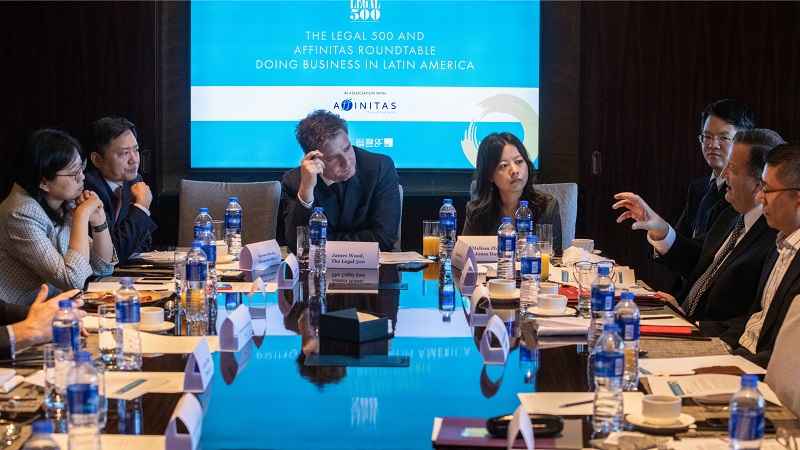 Alex Garmón, partner of GH IP&LEGAL SERVICE, attended the roundtable "Doing Business in Latin America "organized by Legal 500 Group in Beijing. The event gathered some of the leading partners from Latin American and Chinese law firms who were discussing the challenges that Chinese companies face in Latin America and in particular in the countries of Mexico, Colombia, Peru and Chile.
Our partner Alex Garmón shared his point of view and the experience of GH IP & LEGAL SERVICE accompanying Chinese companies in their investment projects in Latin America. In the last years GH IP & LEGAL SERVICE has been playing a major role in cross-border transactions between China and Latin America, structuring Chinese outbound investment projects in Latin America.
Our team has Spanish speaking lawyers that together with our Chinese legal team enables us to understand the needs of Chinese companies as well as the legal environment and the particularities of Latin American markets. This special DNA has made that many clients from different sectors chose GH as their best partner to lead them to Latin America.